By
sandra b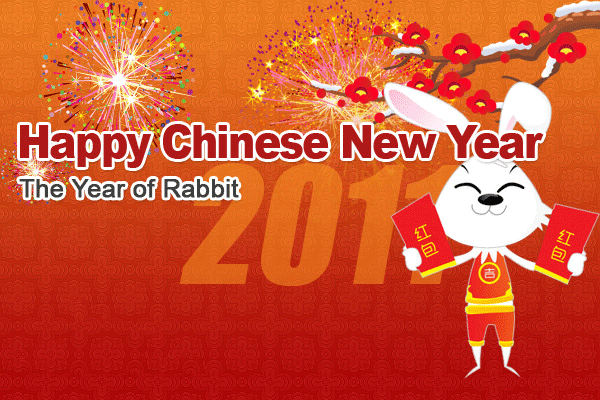 It is Chinese New Year One Again and Colourful Celebration Time in Newcastle on Tyne Once More. This Year is 2011 Year of the Rabbit.

We are Very Fortunate in Newcastle to Have a Large,Thriving Chinese Community.We Also Have Our Very Own China Town With Chinese Restuarants,Supermarkets and Casino.There are Three Casinos in Newcastle,All Monopolised by the Chinese but Only One in China Town and a Cat's Whisker Away From The Irish Centre lol.
It Always Makes me Think of the Pioneering Railroad Towns in the Wild,WildWest,Where the Bulk of the Spadework was Done by the Scots,Irish&Chinese.

The Chinese Community Does a lot of Charity Work and a Few Years Ago Erected the Magnificent Lion Gate at the Entrance to Chinatown.(Note St James' Park Just Behind&Irish Centre to the Right.)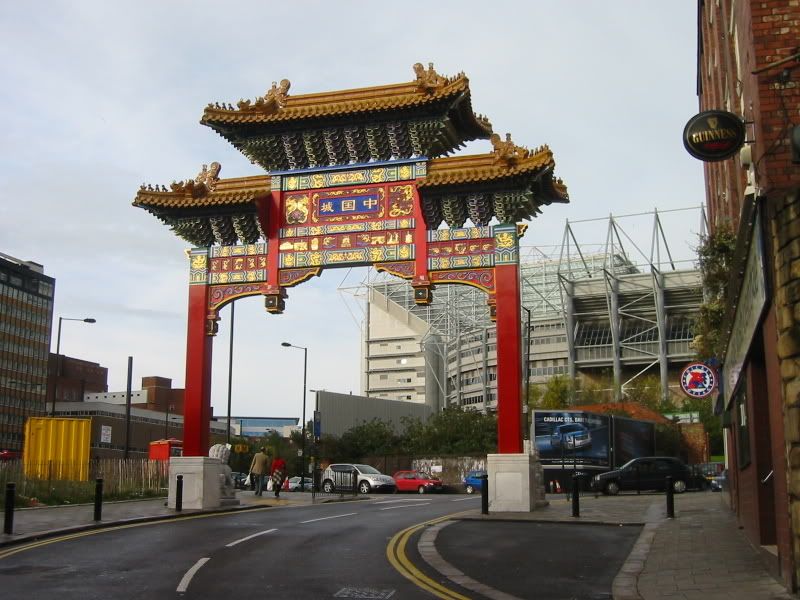 Animal
Branch
New Year dates
鼠 Rat
子 Zǐ
February 19, 1996
February 7, 2008
牛 Ox
丑 Chǒu
February 7, 1997
January 26, 2009
虎 Tiger
寅 Yín
January 28, 1998
February 14, 2010
兔 Rabbit
卯 Mǎo
February 16, 1999
February 3, 2011
龍 Dragon
辰 Chén
February 5, 2000
January 23, 2012
蛇 Snake
巳 Sì
January 24, 2001
February 10, 2013
馬 Horse
午 Wǔ
February 12, 2002
January 31, 2014
羊 Sheep
未 Wèi
February 1, 2003
February 19, 2015
猴 Monkey
申 Shēn
January 22, 2004
February 8, 2016
雞 Rooster
酉 Yǒu
February 9, 2005
January 28, 2017
狗 Dog
戌 Xū
January 29, 2006
February 16, 2018
豬 Pig
亥 Hài
February 18, 2007
February 5, 2019
There is Always Lots of Free Food in the Casinos&Everyone Goes Around With a Smile on his/her Face Face (Even Though Tis Blowing a Gale lol).
Enjoy. Come Visit Newcastle Sometime.
Love,Peace&Rock xx